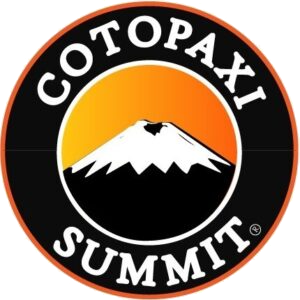 About Cotopaxi Summit
Cotopaxi Summit is part of the Cototraveltours company Cia. Ltda. LLC. Which was founded by professional mountain guides and expert adventurers from Ecuador. Who have a big passion for the mountains and sharing our experience with other people. Since then Cotopaxi Summit has grown into one of the leading Ecuadorean climbing, hiking, and mountaineering agencies. We take pride in our customer service and individual approach, offering tailored experiences and programs for every level.
Our guides
All our guides are professional, IFMGA/UIAGM/ASEGUIM certified guides who were born and raised in the Ecuadorean Andes mountains. Being accredited with one of these certifications takes years of experience, training, studying, and a rigorous examination process. With their local knowhow and technical expertise they are the best suited to help you prepare, acclimatize, and eventually guide you safely upon Ecuador's tallest peaks.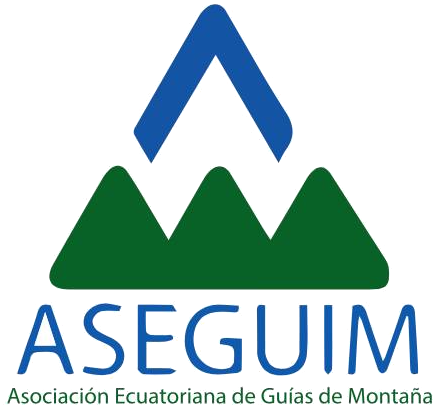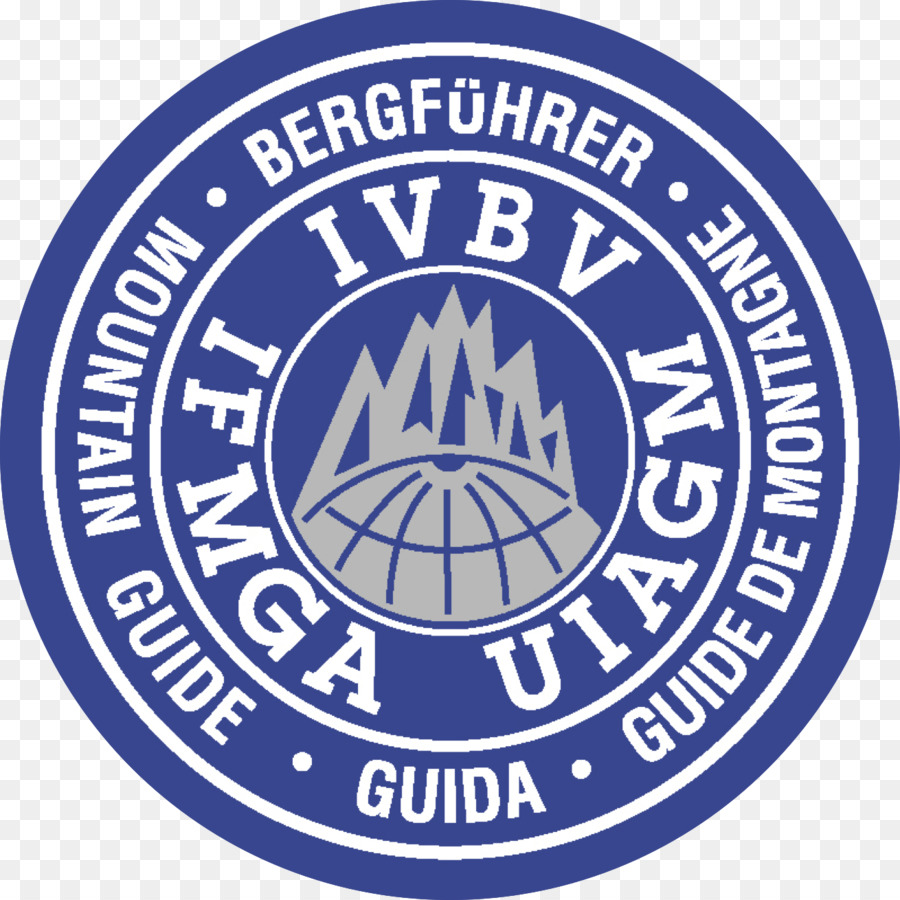 Meet our guides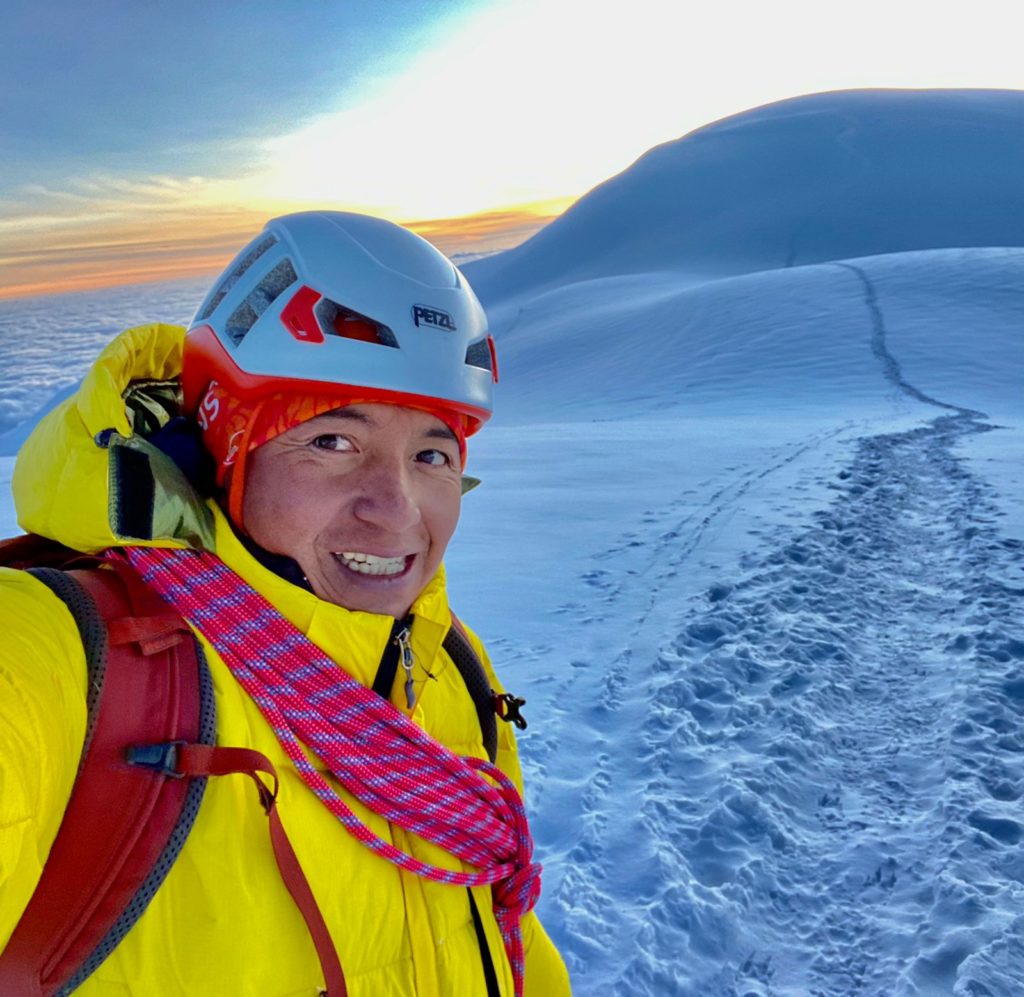 Fernando Iza
ASEGUIM certified
Speaks English & Spanish
Wily
ASEGUIM certified
Speaks English & Spanish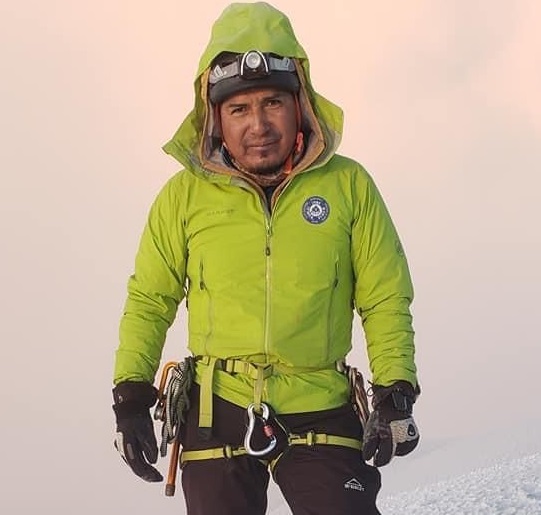 Huguito
UIAGM/ASEGUIM certified
Speaks English & Spanish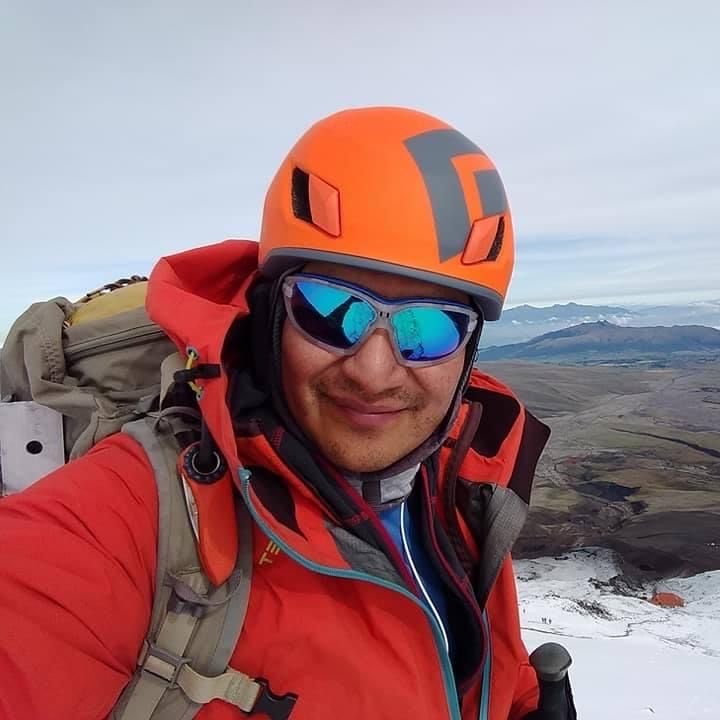 Fabi
ITI Turistic Guide
Speaks English & Spanish