Book your CS Climbing School™
Learn the craft of mountaineering with a focus on safety and education and the opportunity to ascend Ecuador's tallest volcanoes. You don't need any prior mountaineering experience, our climbing school programs have been developed by our certified guides who were born in the Andean Mountains and can teach you everything you need to know to go for intermediate level expeditions.
What Our Climbing School Include
Accommodation and transfers
Our CS Climbing School™ includes all transfers and accommodation during the program. We will pick you up in Quito and bring you back after completion. Depending on your program you will sleep in a mix of lodges, hostals, refugios, and tents.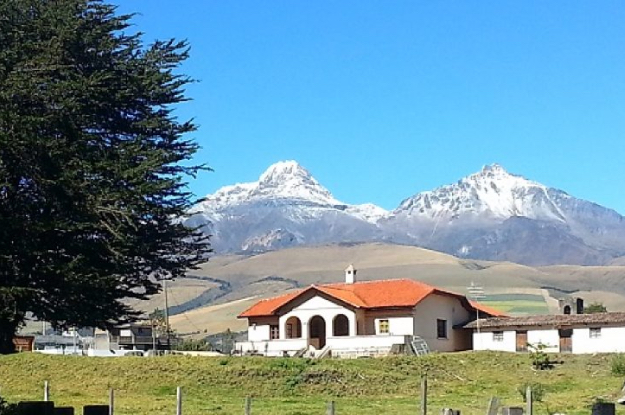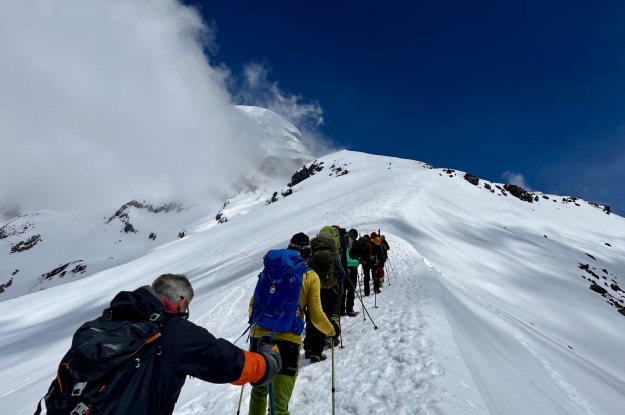 Our Glacier Training Program
Our Glacier Training Program will learn you how to safely move in a high altitude glaciated mountain environment. It's the perfect start for people wanting to get into mountaineering, but it can also be tailored towards people who already have some experience.
A team of certified guides
If you are climbing the tallest volcanoes in Ecuador you'll want to be able to count on professional, certified guides. Our team of ASEGUIM/UIAGM certified guides will help along they and guarantee that you can tackle the tallest Ecuadorean volcanoes in all safety. We always adhere to a ratio of max. 2 climbers per guide.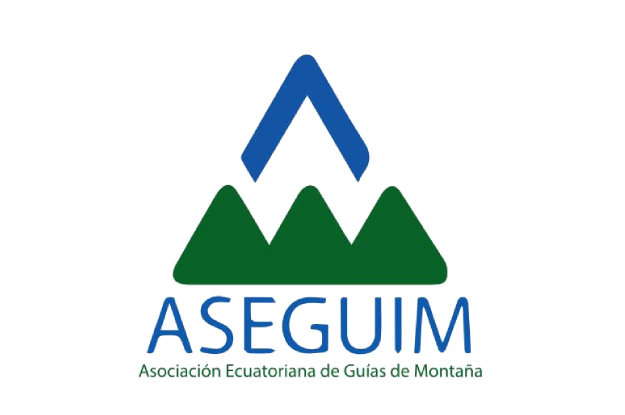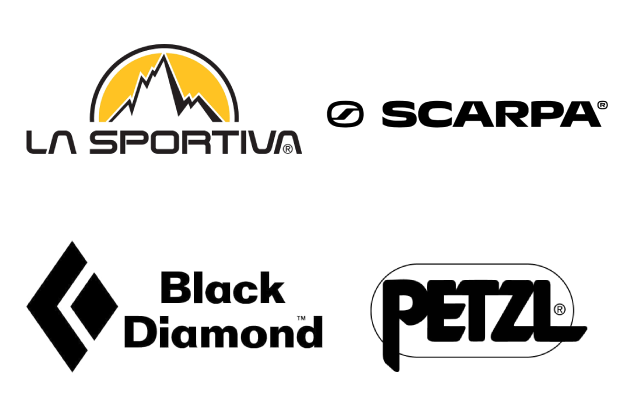 All technical mountain equipment
Our packages include the rental of professional grade technical mountain equipment from the best brands. We have a wide range of crampons, ice axe, harnesses and helmets, and can also rent out personal equipment like sleeping bags and clothes.
What others are saying
«If you have this opportunity, definitely do it!»
«If you have this opportunity, definitely do it! His family is lovely and the meals were delicious. Was an unforgettable experience and we truly appreciate Cotopaxi Summit and Fernando for the guidance and hospitality.»