Our CS Express Climbs™ have been designed by us specifically for people coming to Ecuador only with a specific peak in mind. They are all about getting acclimatized as fast as possible and maximizing your chances of a successful summit during your shortclimb.
Book your CS Express Climb™
What our Express Climbs include
Accommodation and transfers
You don't have to worry about logistics with our CS Express Climbs™. On your arrival at the Quito airport, we will drive you to our base camp for a good night sleep so you can muster all your energy and start your adventure fresh. At 3360 m our base camp is the perfect location for the first step in the acclimatization program.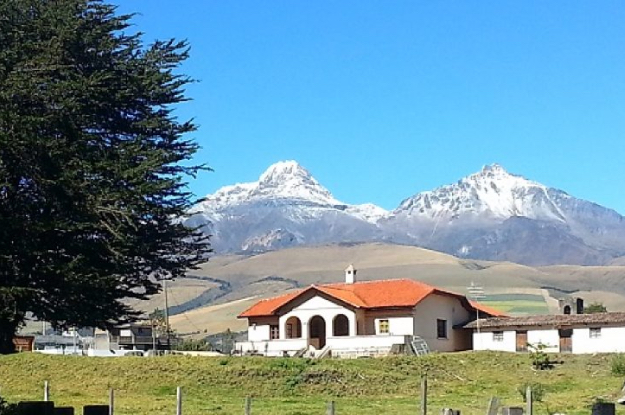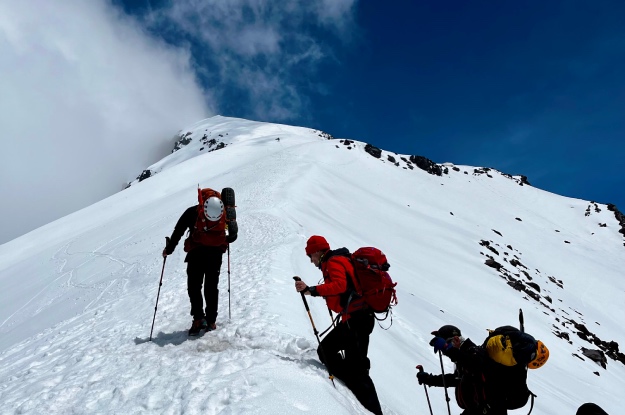 Our Express Acclimatization + Summit Program
Our Express Acclimatization Program will get you as properly as possible prepared to summit one of Ecuador's highest peaks of your choice. This is a quite intense program so you should be in a good physical condition and have plenty of backpacking experience. Technical mountaineering experience is not needed, we will teach you the basic skills required during the program.
A team of certified guides
If you are climbing the tallest volcanoes in Ecuador you'll want to be able to count on professional, certified guides. Our team of ASEGUIM/UIAGM certified guides will help along they and guarantee that you can tackle the tallest Ecuadorean volcanoes in all safety. We always adhere to a ratio of max. 2 climbers per guide.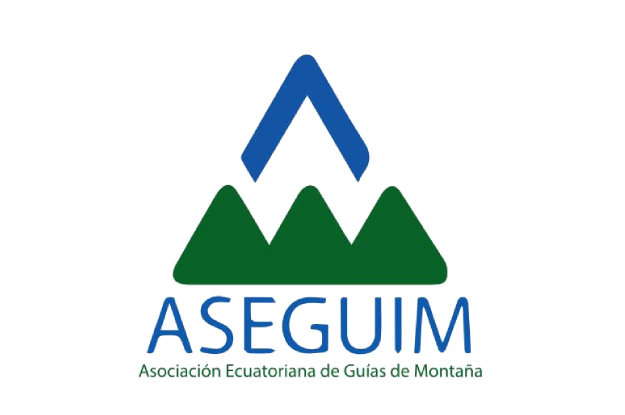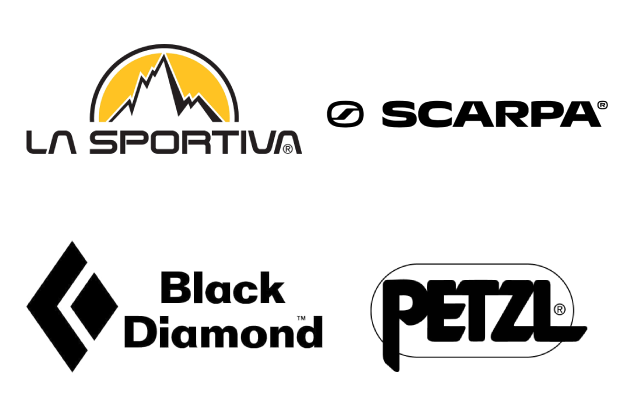 All technical mountain equipment
Our packages include the rental of professional grade technical mountain equipment from the best brands. We have a wide range of crampons, ice axe, harnesses and helmets, and can also rent out personal equipment like sleeping bags and clothes.
What Others Are Saying
«I recommend it for every hiker in a good physical shape.»
«Very good experience overall with a very professional and experienced guide. I'm not going to lie: it's a hard hike and the way down is pretty intense as well but this is all part of the experience. I recommend it for every hiker in a good physical shape.»