Our Ecuador Climbing Experiences™ have been developed for those looking for the ultimate Ecuador start-to-finish package. Offering a nice mix of culture, hiking, and of course mountaineering. We take care of all your needs and make sure you can enjoy Ecuador to the fullest.
Book your CS Ecuador Climbing Experience™
What Our Experiences Include
Accommodation and transfers
You don't have to worry about logistics with our CS Ecuador Climbing Experience™ packages. On your arrival at the Quito airport, we will drive you to the hotel for a good night sleep so you can muster all your energy and start your adventure fresh. Sleeping in hotels, hostals, refuges, and 4-season tents, you'll have the full mountain experience.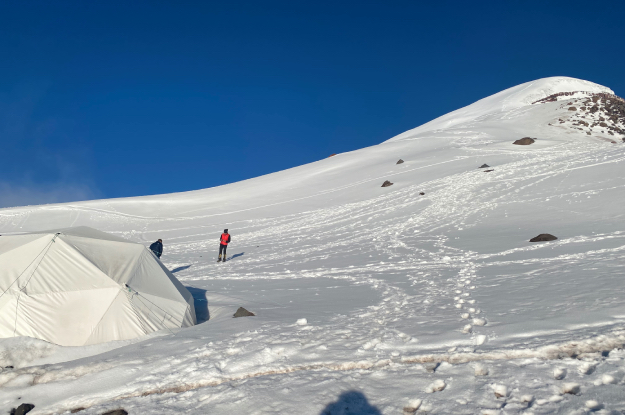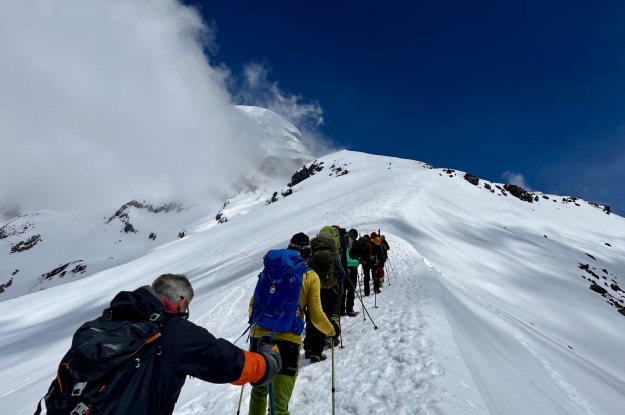 A program full of unique experiences
Our programs allow you to experience the highlights of the Ecuadorean Andean mountains, its culture, and its communities. You'll be able to summit Ecuador's highest peaks and be amazed by its beautiful country side, and all the while learn about our traditions, way of life, and local crafts.
A team of certified guides
If you are climbing the tallest volcanoes in Ecuador you'll want to be able to count on professional, certified guides. Our team of ASEGUIM/UIAGM certified guides will help along they and guarantee that you can tackle the tallest Ecuadorean volcanoes in all safety. We always adhere to a ratio of max. 2 climbers per guide.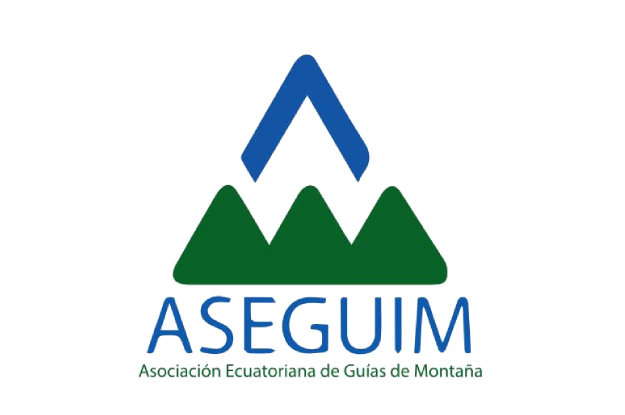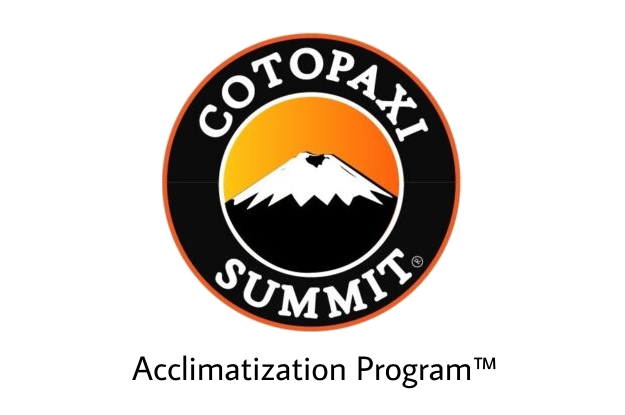 The CS Acclimatization Program™
Rest assured, we are not sending you to the top of Ecuador's highest peaks without acclimatization. Our CS Acclimatization Program is based on 10 years of experience guiding people in the Ecuadorean Andes and has been designed to maximize your summit chances.
All technical mountain equipment
Our packages include the rental of professional grade technical mountain equipment from the best brands. We have a wide range of crampons, ice axe, harnesses and helmets, and can also rent out personal equipment like sleeping bags and clothes.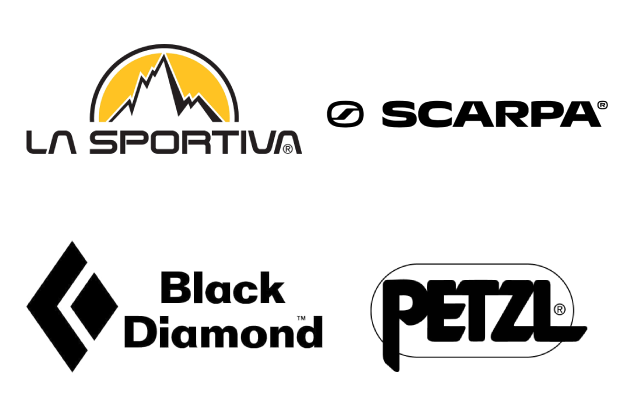 What Others Are Saying
«I will always remember with great pride and affection.»
«Definitely one of the best experiences of my life. Both the acclimatization process in the Pasochoa, Corazón and Iliniza Norte volcanoes, as well as the rest days in the Quilotoa Lagoon and in Baños with special treatment at Don Fernando's house in El Chaupi, served as motivation to reach the summits of Cotopaxi and Chimborazo. An adventure that I will always remember with great pride and affection. I am very grateful to Don Fernando, Don Wily and the other guides who made this dream possible.»